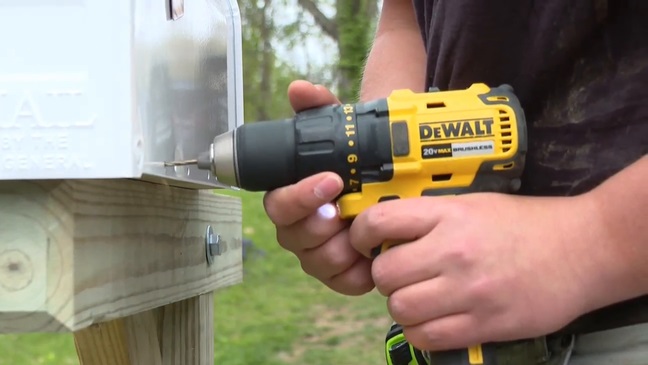 Pittsburgh PA handyman services include curb appeal additions and modifictions to your home. Some of these services that are outside of the home yet not house related or not "landscaper" services include the following.
Atr Pit Pro Handyman we offer Mailbox Installation and repair services for our greater Pittsburgh clients. Maybe you want to upgrade your mailbox to provide a new look to your home, maybe it was damaged by vandals, or maybe time has just taken a toll on your old mailbox and it is time to upgrade before the mailman stops delivering mail. No matter what your reason we are able to handle the removal of your old mailbox and installation of a new one for you.
There are many mailboxes to choose from and many different styles. Possibly you want to begin to transform your home to a new more modern sytle. In that case you might select a stainless steel mailbox that will withstand the test of time. Stainless steel will not rust, is not affected by salt spray that it might receive from winter snow plows and will not fade from the sun.
Power washing the driveway and walkways
Repairing cracked driveways
Installing Fencing