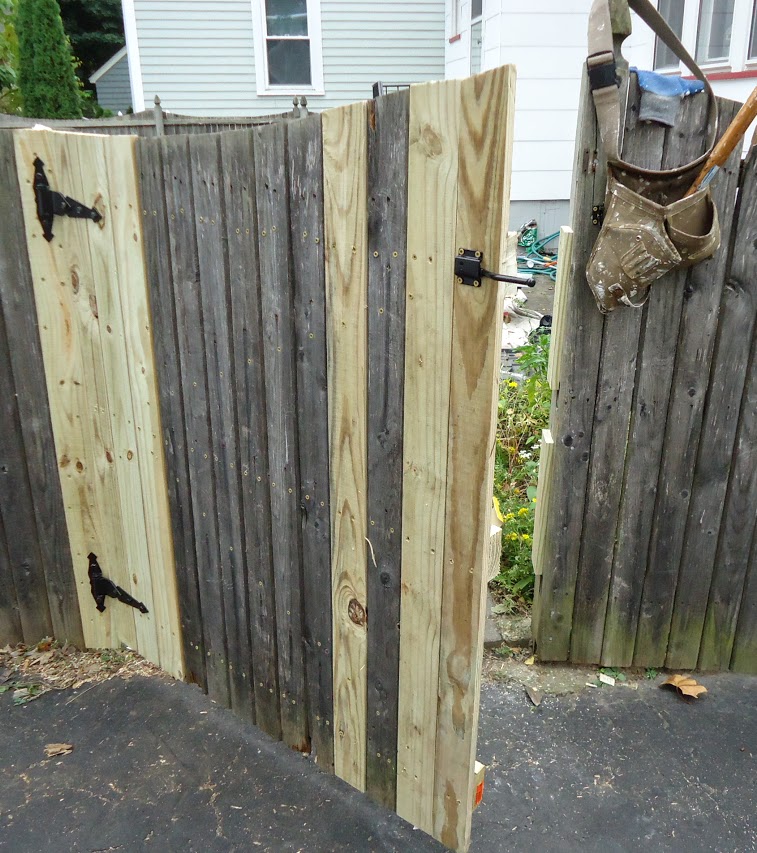 Pit Pro Handyman 724-544-8544
Our Pittsburgh PA fence repair services include varied areas of repair as discussed below. This is just a sample list of our handyman fence services so please do call us even if you do not see your fence need listed below.
Fence Gate Repair: we can repair a fence or gate, replacing broken boards, adjust any sag or warp and replace or adjust fence or gate hardware.
Fence Gate Installation: we can install a new gate in a place where there was no previous gate or replace an existing gate.
Fence painting services; we can paint any fence any color, you decide. White is most popular for a traditional classic appearance.
Fence hardware Installation: we can install new hinges, locks, turnbuckles or other fence or gate hardware
Gate wheels; we can add wheels to your gate so that it prevents sag and is easier to open.
Despite popular belief, fences require maintenance. In fact, it is recommended that you have regular maintenance performed to prevent the damage from spreading. Consider these tips from PITT PRO Handyman LLC to keep your fence looking great.
Remove debris such as weeds and rocks from the fence perimeter on a regular basis.
If you have a wood fence, ensure that boards don't contact the ground.
Have termites or ants? Use insecticide to prevent them from damaging the wood.
For vinyl and aluminum fences, clean them once per year with a mild soap solution or a light power washing.
Always remove flaking or peeling paint on wood fences and refinish the surface.
Always repair broken boards, loose hinges or posts before they injure someone or cause an accident.