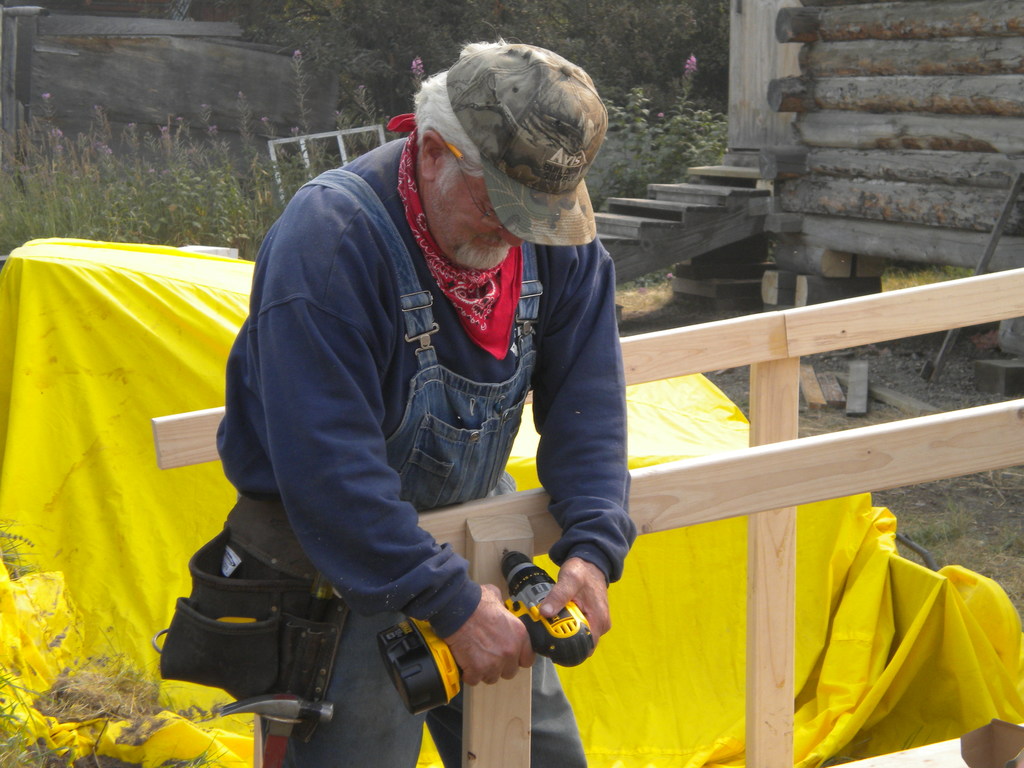 Pit Pro Handyman 724-544-8544
The installation of home safety features is a service that Pit Pro Handyman provides to the Greater Pittsburgh Pennsylvania area. The need for such a service increases as the age of residents in a home increases. It is just a fact of life, the older we get the more we need to use a handrail or other safety feature. This is not a pride or ageism issue, it is just a fact of life and we are proud to provide this service to our aging or elderly clients.
There are many different types of safety devices that we install, some of these include.
Accessible ramps
Hand Hold Bars for restrooms
Hand Rails
Accessible toilet seats with handles.
Accessible height toilets
Grab bars for bath tub and shower locations
Slip resistant surface applicaitons for bath tub and shower
Accessible hand holds anywhere desired
Handrials at entry points, internal steps, etc.
Railings at bed side
Anti-skid floor coatings
Anti-slip stair tread
Install medical beds if service not provided by your bed supplier
Any other custom accessibility need that you may have
Being able to stay in one's own life home as long as possible is a common goal that we all have as we age. Aging in place is what we plan on and the ability to age in place depends on preparing the home to help you help yourself. A home without proper aging in place mechanism reduces that time that you will be able to age in place. Being able to stabilize yourself as you move about is critical to preventing accidents in the home that will eventually lead you to a move to an independant living facility and eventually a care facility.
Our sister company offers age in place lawn and landscape services, Shall you need a reliable and responsible company to handle your custom gardening needs please call us and ask us to connect you to landscape services. He is currently having his custome website constructed and we will eventually link you from this page when his is launched.
Please call Justin at Pit Pro Handyman to arrange installation of any accessibility need.