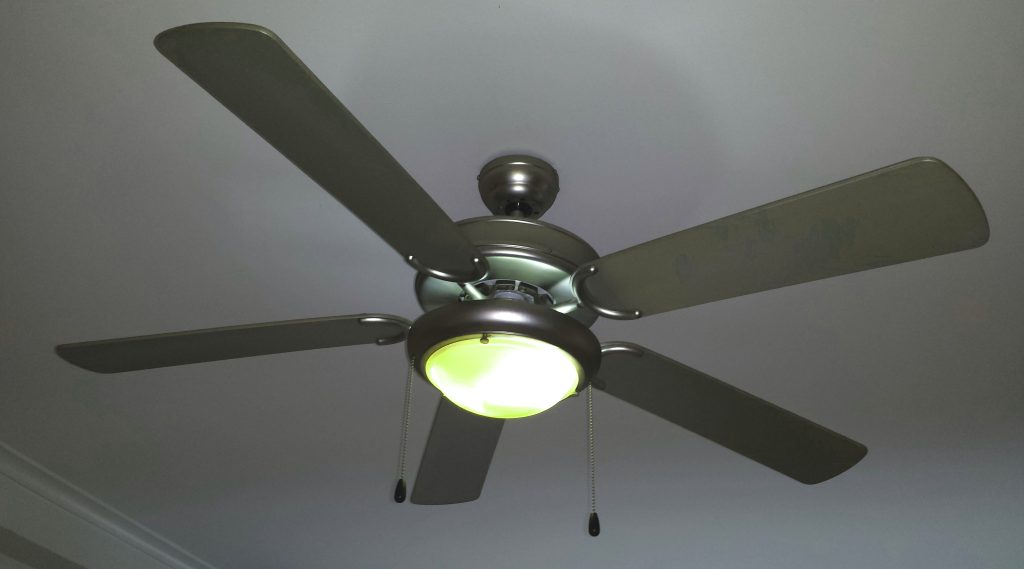 Pit Pro Handyman 724-544-8544
As part of our efforts to assist the elderly and handy-capable with home maintenance services we offer cleaning of existing ceiling fans and or installation of new ceiling fans.
Our Pittsburgh Pennsylvania handyman ceiling fan cleaning service includes protecting our client's belongs and furnishings by draping them wiht a drop cloth or plastic sheeting. We will use a ladder to access your ceiling fan and use a bag to capture as must dust and debris as possible. This dust caan collect on top of and inside of the fan and to get the most out of this we will use a portable shop vac or held held vacuum to vacuum the openings of the fan and remove as much dust particles as possible.
We will wear a mask to protect our lungs from ingesting this dust and ask that our client's wear a mask as well and that they not be bystanders to this process to limit their exposure. The goal is to have a cleaner fan so that you do not ingest these particles on a daily basis, we do not want you inhaling a heavy does on the day of your ceiling fan cleaning services.
We will follow the vacuum process with the use of duster and swiffer products to capture as much of the dust as possible. These tools tend to collect and hold on to the finest particles of dust that a hand wiping and a vacuum may not get.
The light fixtures will also be cleaned and if you have glass globes we will remove those and clean them in a sink with warm water and a mild dish soap. We ask to have access to your sink for this cleaning. If there is no sink available we will do our best to use a garden hose water source, window cleaner, paper towels, wet wipes or other materials to clean the globes of dust.
You may want to switch all light bulbs out with new LED bulbs that are high efficient and save money on electricity and air conditioning costs. If you wish to have LED bulbs instaleld please let us know in advance if you will provide them or if we need to obtain those an bring those with us. As there are different brightness levels you will need to let us know a watt equivilent that you prever to have the bulbs in and hte quantity of bulbs needed.
Shall you decide to use your existing bulbs we will dust them if possible and then reinstall the globes or covers.
We will clean up the work area to leave your home in a manageable condition.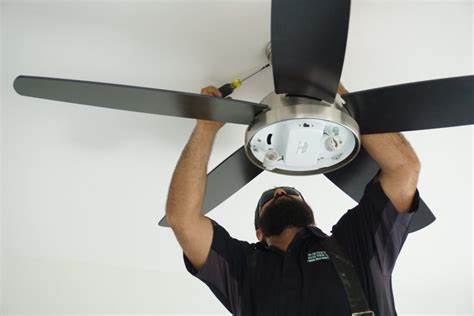 Some clients desire to have a new ceiling fan installed that they already have or one that we can provide. This is a service that we offer and the fan can be installed in a locaiton where there is an existing fan or existing light fixture or junciton box. Shall you wish to have the fan placed in a position where there is not existing electrical service we can arrange for an electrician to provide that electrical source and then we will complete the new ceiling fan installaiton.
The availability of ceiling fans in different syles and with different features is endless. We suggest starting your search for a new ceiling fan on Amazon.com as there are many different options available and the consumer reviews are quite informative.
Please contact your Pittsburgh Pennsylvania Professional handyman at 724-544-8544 to discuss your ceiling fan cleaning needs and or the installation of your new ceiling fan.