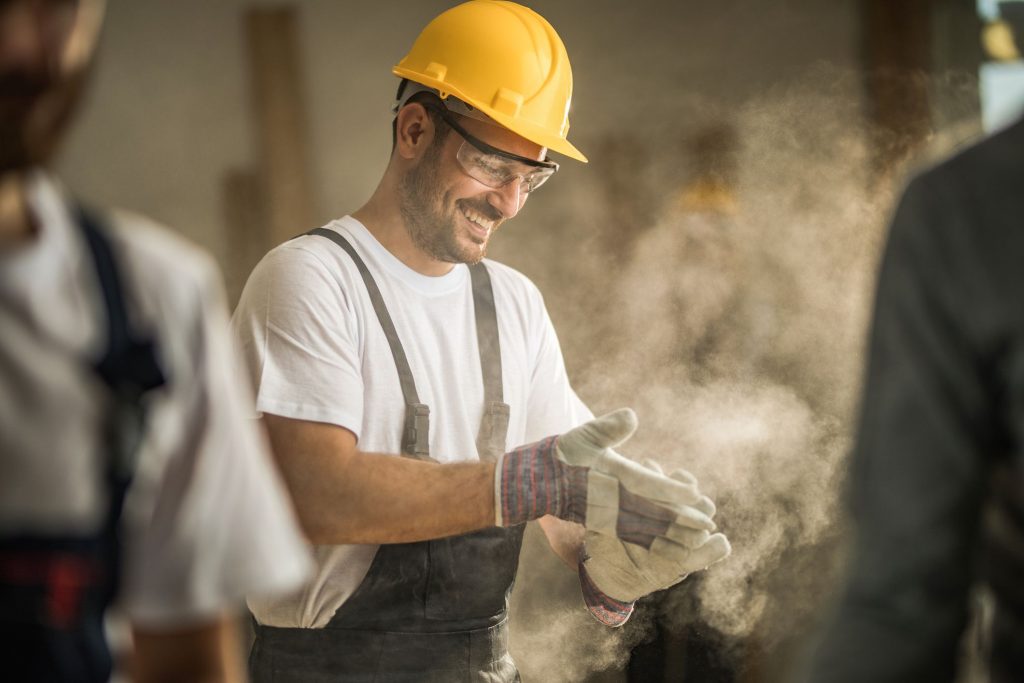 Pit Pro Handyman 724-544-8544
Construciton site clean up is one of the clean out services offered by Pit Pro Handyman. During construciton or post construciton we are available for contractors to hire for cleaning up site debris, cleaning of fixturs and finished projects. This is more often during construction and using a contractors on site dumpster. We are flexible and able to adjust to most contractor needs.
Post construction clean up service provides a clean up that is intense and detailed and involves vacuums, mops, wipe down, scrub, scrape, polish and more services to prepare a project for turn over to the owner.
Our residential clean out services typically involve cleaning out debris that is left by previous tenants and taking it to the curb or to a curb side dumpster. In some instances the debris can be taken to a landfill or waste transfer station. This type of service is for vacated homes and we do not offer services for occupied residential structures. For office buildings and commercial structures we can assist in hauling away debris yet we do not handle toxic or hazardous materials.
For more information about construction site clean out and residential clean out services please contact Justin of Pit Pro Handyman at 724-544-8544